"Maui Snorkeling is getting ready for Maui to open for business in Summer 2020, with a new look, new boat, and the same amazing crew."
Saying Goodbye to Lani Kai After 15 Years
Maui Snorkeling is getting ready for Maui to open for business in Summer 2020, with a new a look, new boat and same amazing crew. Maui Snorkeling, also known as Friendly Charters, has owned The Lani Kai for over 15 years. The Lani Kai has carried countless happy clients and taken thousands of snorkeling, whale watching, and SNUBA diving trips on the beautiful waters around Maui. Diving at various locations including, Molokini Crater, Turtle Town and Coral Gardens. Truly breathtaking experiences for travelers from around the world!
Here our some photos of Captain Marc & Captain Kiwini along with crew members Emily & Annie taking The Lani Kai on one last ride on the beautiful waters of Maui!
Our senior captain, Marc, has run boats out of Ma'alaea Harbor for 20 years, and has been captain on the Lani Kai since 1998.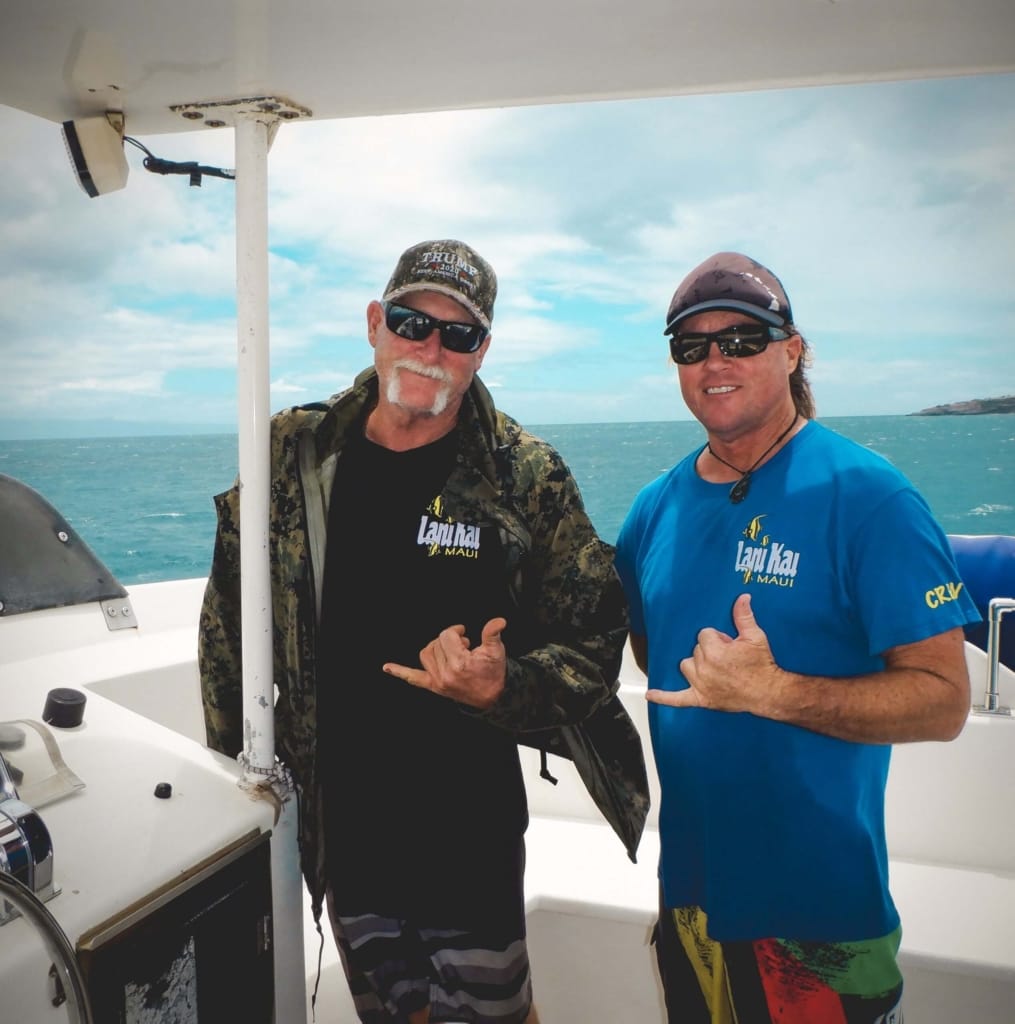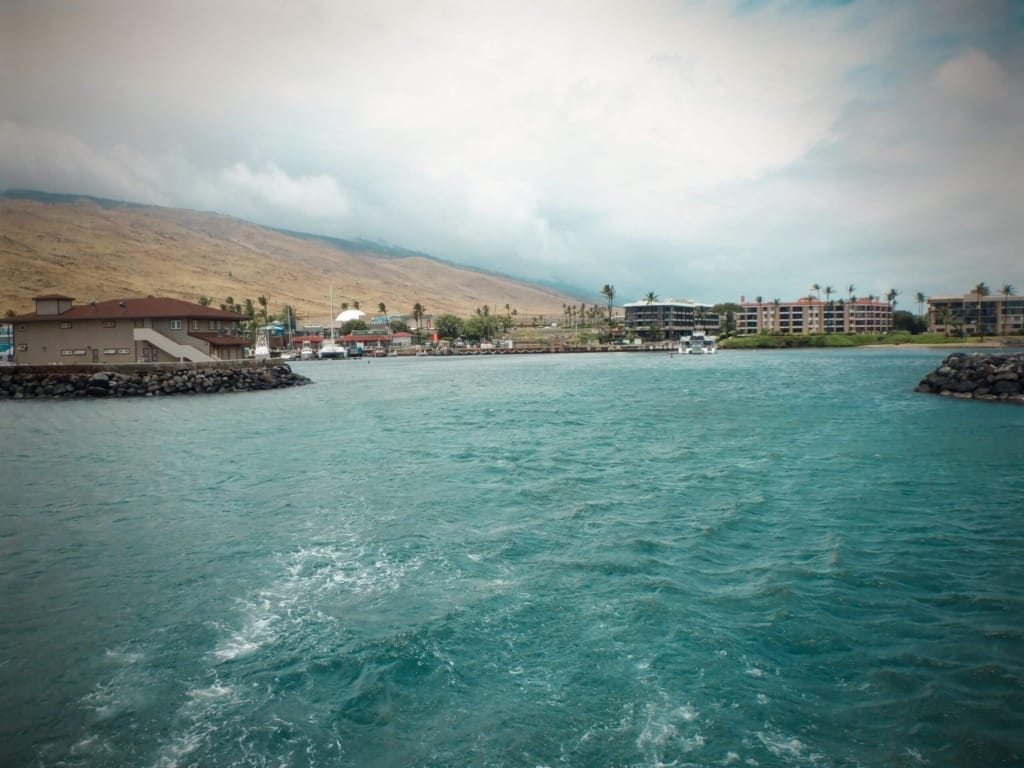 Although we are sad to say goodbye, we are excited for the adventures ahead! Hope see you there! Check us out at Maui Snorkeling!